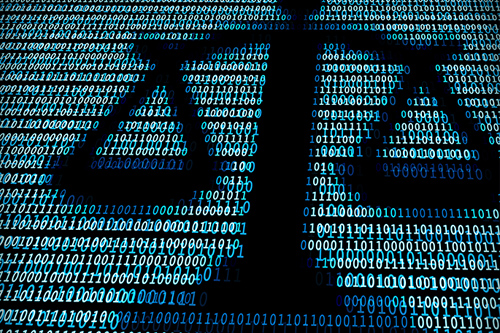 Patent Services
At PAPPAS IP we are international experts in all aspects of applying for and achieving patents of inventions and technology.
Our comprehensive service includes the following:
Patent Application Drafting
Patent Prosecution
Patent Filing – US and Europe
Patent Opposition/litigation – Europe
Patent Interference/Appeal- USA
Provisional Application Drafting
Patent Counseling
Patent Strategy
Competitor Patent Portfolio Monitoring
Foreign Prosecution
Patent rights negotiation
Patent licensing
Due diligence investigations
Patent portfolio analysis
Patent searches
Patent validity opinions
Patent infringement opinions.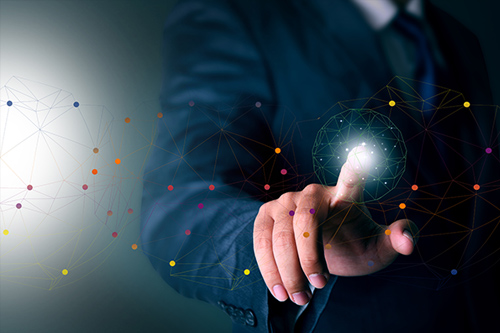 Technology Expertise…….
At PAPPAS IP we bring together the right mix of professionals so as to provide the right mix of technical support, as well as the legal experts most familiar with the legal issues that impact the client's technology and/or the client's dispute.
With solid electronics, software, chemical, mechanical, materials and medical device backgrounds, our attorneys have obtained patent protection for inventions ranging from microprocessors to pharmaceuticals.
Our specific technology expertise includes the following:
Electrical, Microelectronics, Computer
Telecommunications, Mobile Networking
Robotic, Laser
Software and Business Methods
Mechanical, Aerospace, Fluid Dynamics
Chemical, Pharmaceutical, Biotech
Bio-Medical, Life Sciences.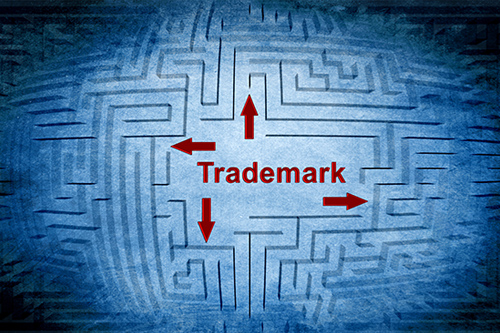 Trademark
A trademark identifies the brand owner of a particular product or service. If you're the owner of a trademark for a technological product that has been pirated or copied illegally, we at PAPPAS IP can help you to pursue legal action against this trademark infringement.
Our trademark services include the following:
Trademark Prosecution
European Community Mark
Common law mark
Counseling
Due diligence
Validity opinions
Infringement Opinions
Competitor Monitoring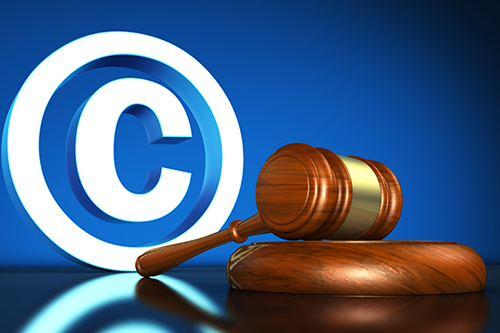 Other Services
We also provide a wide range of other services to our clients, including the following:
Copyright filing
Copyright litigation
Work for hire Agreements
Trade dress protection
Trade secret litigation
Domain name dispute
Confidentiality Agreements
Employer/Employee Invention Rights Agreement
Please do not hesitate to get in touch to find out more about
any of the services we offer at PAPPAS IP.
GET IN TOUCH
Search for a published Patent document