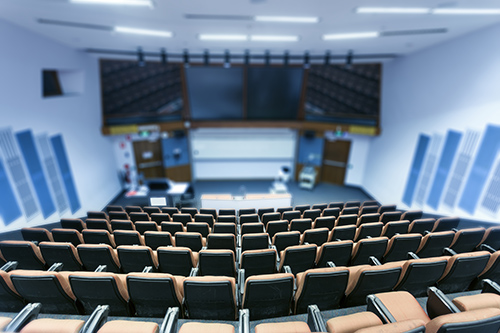 Universities
At PAPPAS IP, we help universities & researchers to:
Identify research output and developments of potential commercial value
Evaluate its commercial potential
Protect your research output with intellectual property rights
Market your inventions
Make commercial deals.
This is a team activity and we expect researchers to participate in the promotion of their inventions. This can become a time-consuming activity.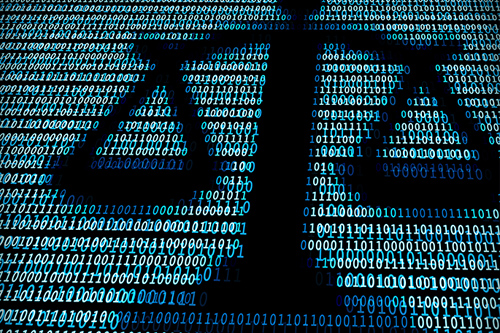 Patents
In order to be patented, an invention must:
Be new
Be inventive
Be capable of industrial application
Not fall into an excluded category (eg artistic creations, mathematical methods, some computer programs and business schemes).
At PAPPAS IP, we can help you determine whether your invention is patentable. Establishing this can be complicated, time-consuming and expensive, but the rewards can be significant. Moreover, if your invention isn't properly protected with a patent, you could irretrievably lose your rights to it.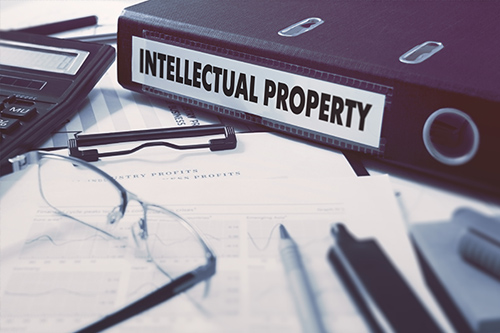 Intellectual Property
Intellectual Property (IP) refers to ideas, information and knowledge. "Intellectual" refers to the fact that it is your creative output, while "property" means it is viewed as a tradeable commodity. Successful management of your intellectual property rights means you or your institution can protect your creative output from those who would imitate it.
This has become an increasingly important aspect of business and university life, as IP is recognised more than ever as a tradeable commodity.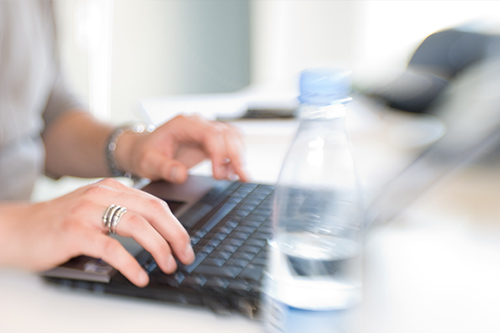 Marketing and Development
Once we have identified and protected your potentially valuable technology, PAPPAS IP can work with you to commercialise it. This involves choosing the right partner to help you commercially develop and exploit the technology in the marketplace. This can be an area fraught with pitfalls, and it's easy to choose the wrong partner.
For example, your partner should have:
Sufficient resources to take the technology to market
A real intent to develop your technology
Awareness of access of the final products to developing countries, which is particularly important with healthcare technologies.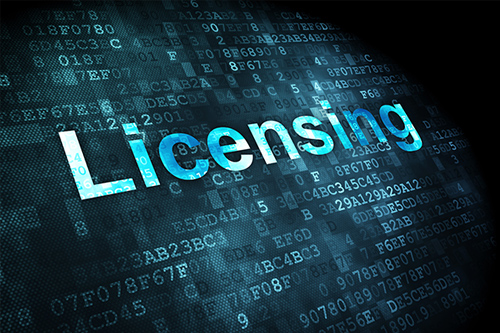 Licensing
At Pappas IP, we will assist in structuring the appropriate licensing agreements.
A licence is an agreement which involves the transfer of rights from one party to the other, and commonly control the use of an intellectual property right, such as a patent, copyright material or confidential know-how.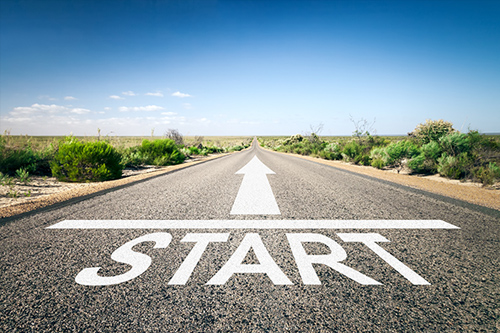 Where do I start?
It's important to be aware of what a patent attorney will need from you, so the process can be started as quickly as possible. First, you'll need an invention record, which is a written description of your invention.
This will help us to do the following:
Assess whether the work is patentable
Prepare the draft patent, if PAPPAS IP decides to proceed with patenting
Give PAPPAS IP and the university's Intellectual Property Due Diligence team an early indication as to the university's
Ownership of your invention, and identify issues which will need to be addressed downstream
Keep an important record of the date of invention, which can become important in future patent process.
Search for a published Patent document